I cannot thank you enough for assisting me during my injury. I was very devastated and you helped me get the assistance (…)


Claudia and Ben Davis appreciate you taking the time out to represent us in our time of need. Your communications were very accurate. (…)


Mr. Krousel is the best lawyer I have had dealing with. He is a man to his word. He will work hard for your case(…)


I appreciate everything you have done for me and my family for years. You have been a part of my family to the point(…)
Walter R. Krousel Jr. & Associates, APLC Personal Injury Attorneys in Baton Rouge Helping Clients Seek Full Compensation
Have you recently been in a crash that wasn't your fault and are now struggling with debilitating pain, medical bills, loss of income, and the mental anguish that goes with it? You may be eligible to recover damages in a personal injury claim.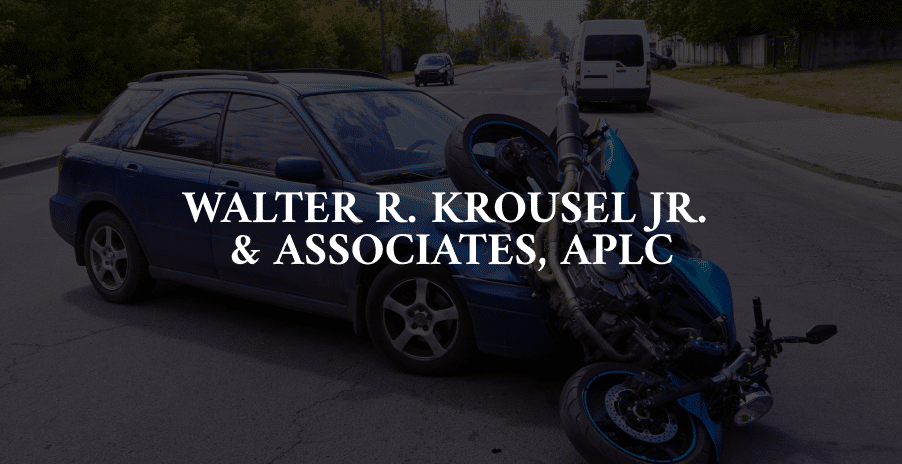 Many personal victims don't realize that can get compensated for far more than what the insurance company will try to get away with paying them. With a personal injury attorney on your side, you can negotiate a better settlement with the insurer, potentially covering future medical bills, lost wages, mental anguish, and more.
Don't just take the insurance representative's initial offer for your personal injuries! Get the legal representation you deserve by calling Walter R. Krousel Jr. & Associates, APLC. We know what it takes to cover the many expenses incurred from your injury. Even if the car crash was partially your fault, Louisiana law still allows you to recover damages! So call 225-263-6194 today!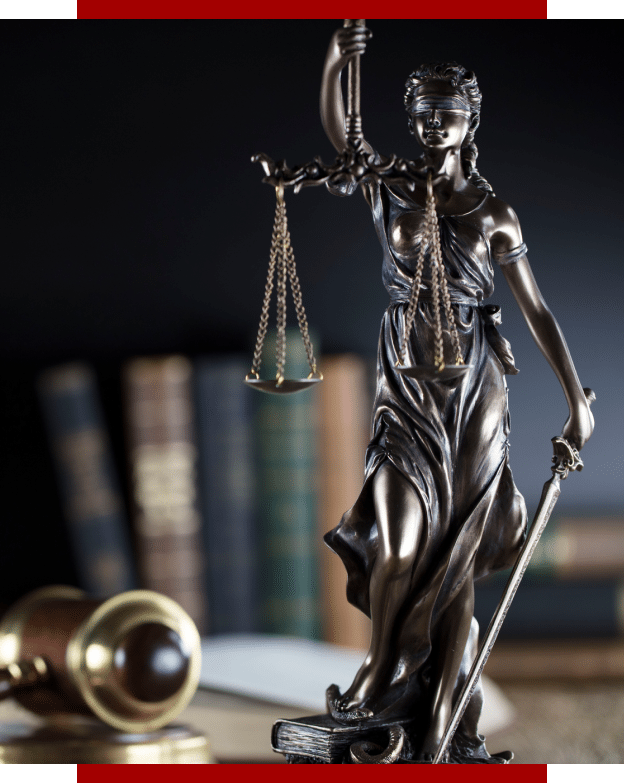 What Types of Cases Can Our Personal Injury Lawyer Handle?
Our personal injury law firm can handle a wide range of personal injury claims, including:
Motor vehicle accidents
Truck accidents
Traumatic brain injuries
Life-threatening injuries
Pedestrian accidents
Catastrophic injuries
Motorcycle accidents
Premises liability
Wrongful death cases
If you have suffered injuries from one of the above or in another accident, you may not get a fair settlement without having an attorney on your side advising you and working for you. You deserve the best personal injury lawyers to help recover compensation for your claim.
Reach out to our law office for an consultation and see how we can help you recover maximum damages according to Louisiana law.

I cannot thank you enough for assisting me during my injury. I was very devastated, and you helped me get the assistance I needed without realizing it at first. At last, I realized I was very blessed to have you during my time of need. I will be sending you referrals and keep doing the great work you do for your clients. Mr. Ruth was very wonderful to work with as well.

Claudia and Ben Davis appreciate you taking the time out to represent us in our time of need. Your communications were very accurate. You explained things very cleverly where we understood. You cared about the wellbeing of your clients. I will forever have you as our representative and will always recommend you to all friends and family because you get the job done.

Mr. Walter Krousel has done an outstanding job representing me! I would definitely recommend him to anyone who is looking for a 5 star lawyer to take their case! Otherwise, he is a good person as well. He took the time to get to know me first, then took a very professional approach being honest and helpful about the facts of my case. It has been my pleasure to become his client!
View All

What Compensation Can I Recover for My Injuries?
Each personal injury case is different, so the exact compensation you recover may vary from what another client experiences. However, the skilled attorneys at our personal injury law firm understand how to collect maximum compensation for our clients. We fight aggressively to get full financial compensation and help accident victims make a complete recovery.
Some items that would be covered in a valid personal injury claim include:
Past and future medical bills
Other medical expenses, such as hospital bills, ambulance fees, surgical procedures, physical therapy, specialist visits, chiropractors, and more
Past and future lost wages, including salaries, bonuses, and vacation time
Decreased income-earning ability due to disabilities
Disfigurements, such as from scarring and burns
Loss of enjoyment of life
Wrongful death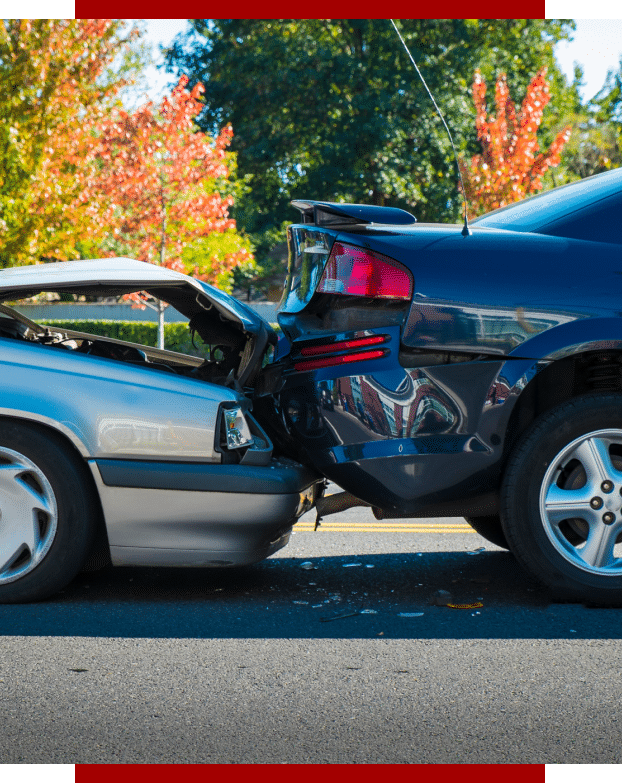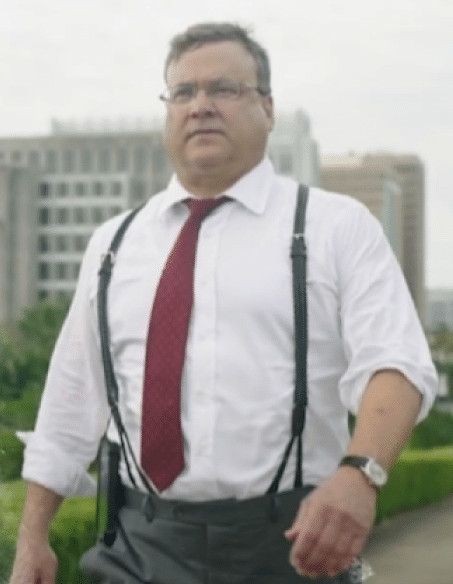 Walter R. Krousel III
Attorney
30+ Years of Experience
"My father taught me ethics and exposed me to the law starting in childhood. He continued to do so while I practiced law with him."
Walter Krousel has been practicing personal injury law for over 30 years. He is a graduate of Catholic High School, LSU, and Southern University School of Law in Baton Rouge and a lifelong Louisianan. Growing up, Walter witnessed his father practice law with integrity and learned from a young age how important it is to care for the injured, defenseless and oppressed.
To this day, Walter takes great pride in serving the community that created him and that supports him. Representing injured Louisianians and securing compensation on their behalf is of the utmost importance to this firm as we strive to bring honor to the Krousel family legacy.