OUR FIRM
Welcome to Walter R. Krousel Jr. & Associates.
ADVOCATING FOR THE WRONGFULLY INJURED THROUGHOUT LOUISIANA
About Us
YOUR CASE MATTERS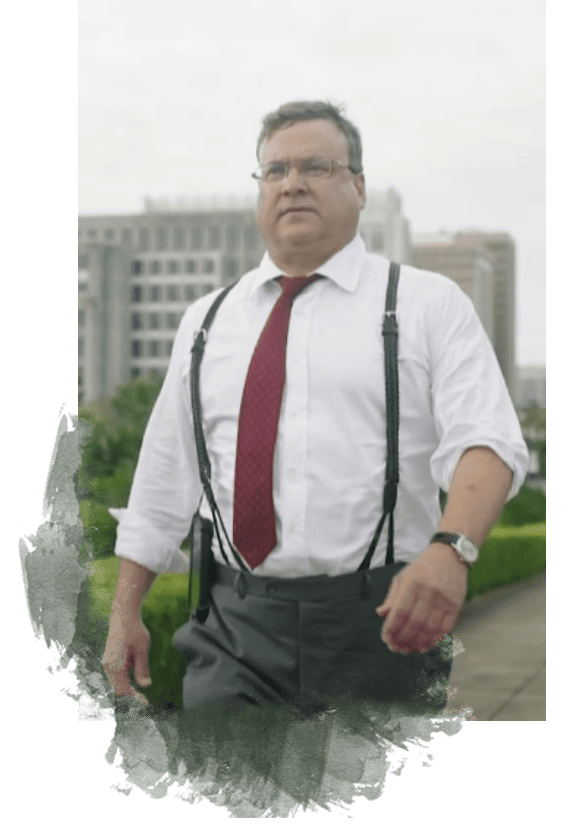 At Walter R. Krousel Jr. & Associates, we handle all types of injury cases, regardless of the severity. Our law firm
is dedicated to ensuring that injury victims throughout Baton Rouge, LA receive the highest level of legal
representation available. We work tirelessly to obtain the largest possible recovery for each client that comes through
our door.
Whether you were injured by a defective product or hit by a negligent driver in a motor vehicle crash, our lawyers can
help you understand your rights and will work to ensure that you recover the compensation you deserve. We are ethical
dedicated lawyers that are unafraid to take matters to trial. Our legal team is well-versed in handling complex injury
cases, including those involving multiple parties. Let us help you hold all liable parties legally responsible for their
wrongdoing.
---
CONTACT OUR OFFICE TODAY TO SCHEDULE A PROFESSIONAL CONSULTATION
Our firm truly cares about you and your family. You matter, your case matters, and your results matter. We are proud to
serve all of the Baton Rouge community. Contact
our office today at 225-263-6194
---
Hear What Others Say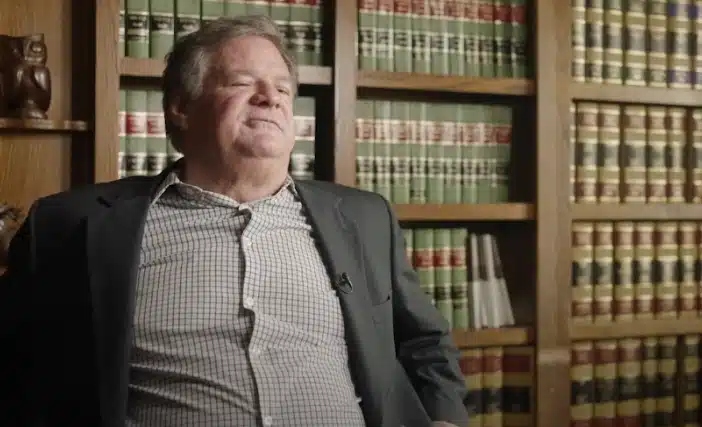 I cannot thank you enough for assisting me during my injury. I was very devastated and you helped me get the assistance I needed without realizing it at first. At last I realized I was very blessed to have you during my time of need. I will be sending you referrals and keep doing the great work you do for your clients. Mr. Ruth was very wonderful to work with as well.
-Grace Nabasabala
---
WHY CHOOSE US?
Your Local Advocate
RECOVER THE COMPENSATION YOU DESERVE
More than 30 Years of Experience
Personal & Caring Representation
Reputation for Integrity & Commitment
Contingency-Fee Basis: No Fees Unless We Win
---
Our Legacy
WALTER R. KROUSEL JR.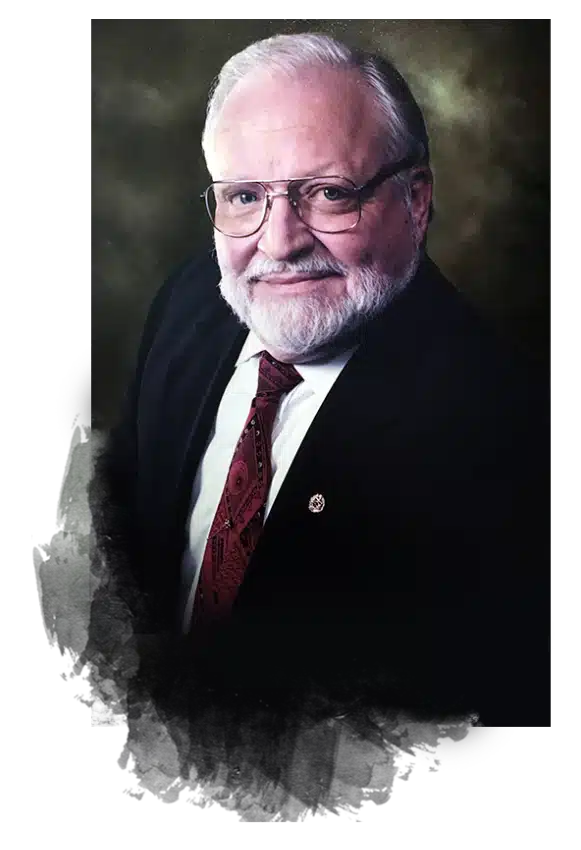 On November 14, 2020, after a full life that spanned 89 years, the larger-than-life spirit of Walter Richard Krousel,
Jr. ascended into heaven to join his wife and the love of his life, Hilda Sanchez Krousel.
Walter grew up with parents and family in Ruston, Louisiana. He then came to Baton Rouge to attend LSU law school, where
he met his wife, Hilda, and made Baton Rouge his home. After practicing law for 6 months, he answered his country's call
of duty, became a U.S. Naval Officer after graduating from Officer Candidates School, and served his country aboard the
USS Estes. He was proud of his service to his country.
After returning to his law practice in Baton Rouge, his talents in the courtroom were recognized by the District
Attorney, who recruited him and rapidly promoted him to 1st Assistant District Attorney.
He was dedicated and devoted to his clients, had compassion for those who were unable to help themselves, and had a gift
of mesmerizing juries. He was a member of the Louisiana State and Baton Rouge Bar Associations for over 60 years.